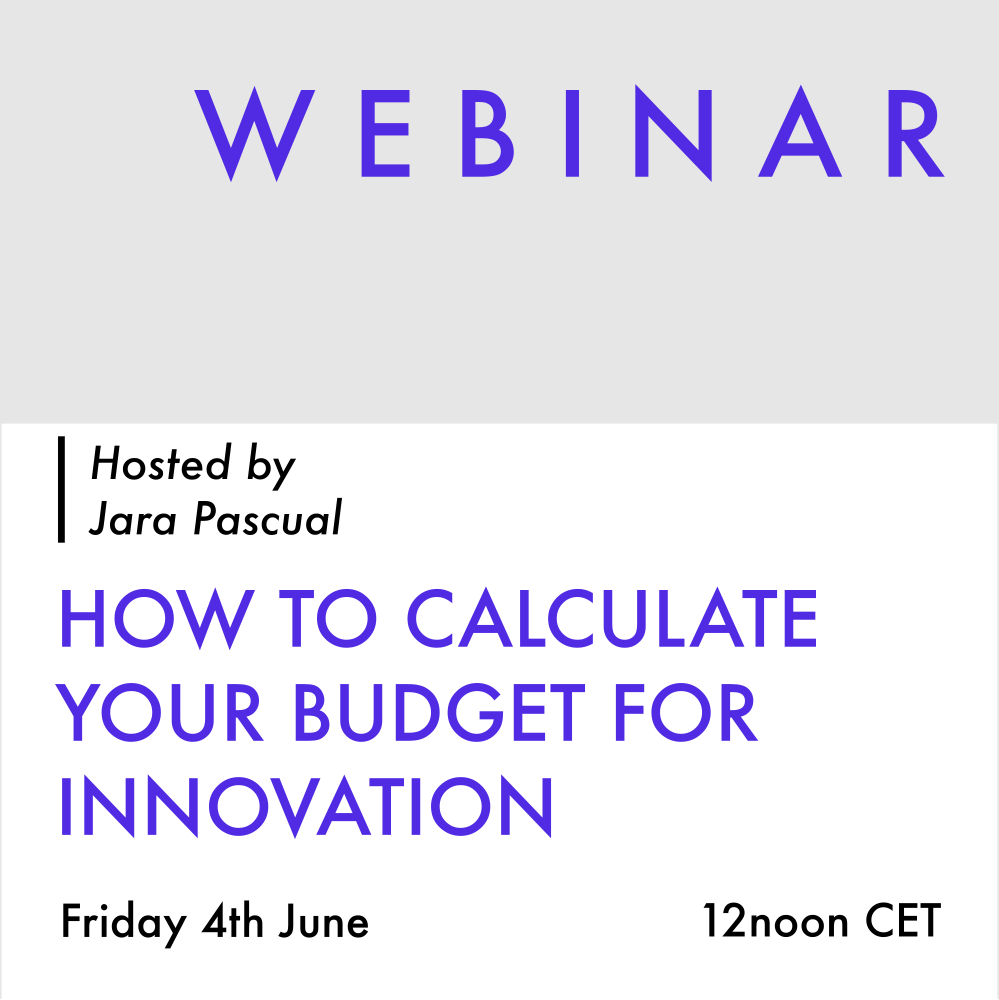 HOW TO CALCULATE YOUR BUDGET FOR INNOVATION? by Jara Pascual
Innovation / 1 hour / Online / English / Friday 4th June 2021 at 12noon CET
35€ (Free for Premium Members of Collabwith)
Do you know how much cost Innovation?
What will you learn?
Introduction to the "Calculators" and formulas to get your budget right and clear to present to your management and your project coordinator.
It's time to re-think the budget for next year, and it's good to reflect what you do need, what are the priorities and how you can create a new budget to high perform in innovation.
Innovation has a cost, it's not cheap but it's not expensive as research activities.
Innovation has a future benefit, hence it's difficult to appreciate its value.
Innovation is intangible and abstract, let's clarify the impact with KPIs and ROI.
Money is not power, knowledge is power. Let's structure your budget with arguments!
Requirements
Computer or mobile phone with Zoom app.
You will learn about how to calculate the budget for your innovation team, for your innovation projects and for your innovation activities
This webinar is also suitable for
Innovation consultants who are building a new their new business and who wants to build a strong consulting asset to help other organizations with effective and proof methodologies.
Innovation Professionals who are working with entrepreneur teams, and aim to have outstanding network to perform as their own organizations.
The webinar is for CEOs, C-level executives and directors inside organizations, including SMEs, startups and corporates.
Innovation directors, innovation managers and other accountants ready to open the eyes to a new way to calculate the cost and the investment in innovation.
How can you plan your budget for the unknown?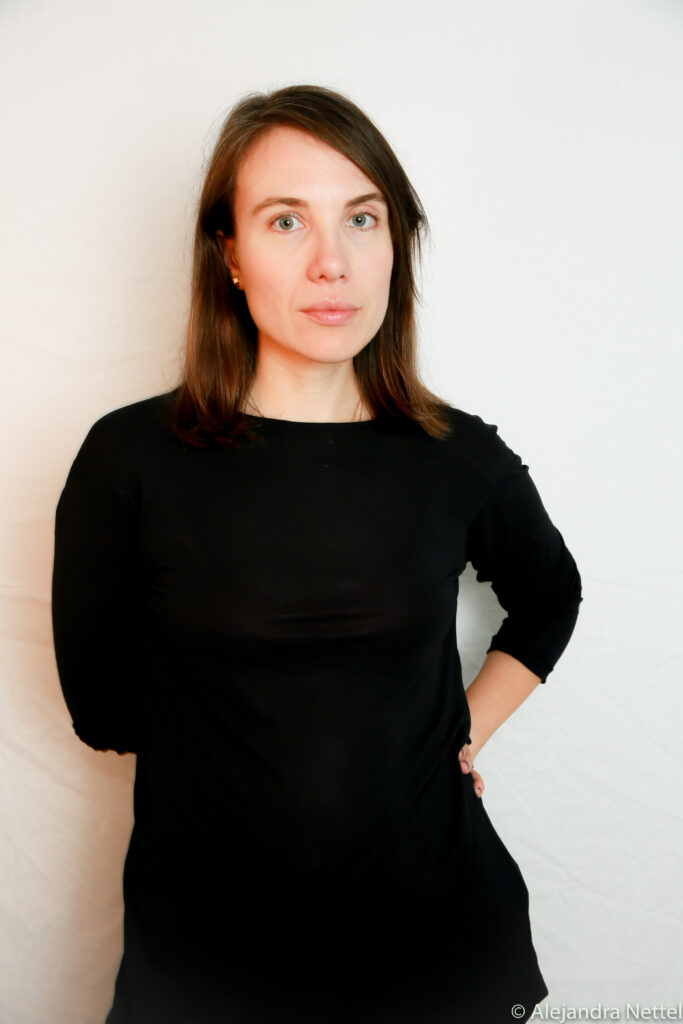 Jara Pascual
Author book "Innovation & Collaboration in the Digital Era"
Jara Pascual is an author and entrepreneur centered on Innovation. She is CEO and founder of Collabwith, an online platform bringing people together and encouraging collaborations online and offline. As Board Member of the Forum Knowledge4Innovation her voice is heard regularly at the European Parliament. She is also the host of the Innovation Podcast "Business of Collaboration" and Book author of "Innovation & Collaboration in the Digital Era". Jara is a Telecom Engineer with an MBA and she is writing about innovation management for different online magazines. She has worked for 15 years in Innovation Management doing transformational innovation culture and projects in a number of Fortune 500 Companies and R&D Labs.
Contact us if you have any questions: Jara Pascual // hello@collabwith.org