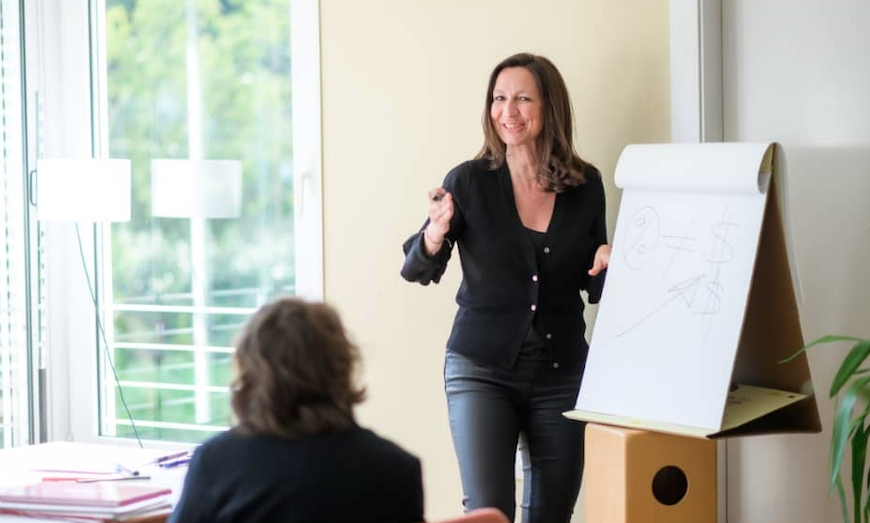 WEBINAR Funding & Fundraising for Entrepreneurs & Business Angels by Helena Torras
Funding / 4 hours / Online / English / Monday 31st May and Tuesday 1st June 2021 at 2pm-4pm CET
295€ + 21% VAT
Prepare your finance strategy as you prepare your business plan
.
What will you learn?
Introduction to prepare your finance strategy as you prepare your business plan:
Understand the entrepreneur ecosystem from both sides of the table.
Know the non-written rules.
Learn that valuation is just a number on a 50 pages agreement.
Get the tricks to be able to change the valuation without changing the figure.
Learn the difference between what it means and how it affects to you.
Understand exactly what you are signing.
Prepare a funding strategy as well as a business strategy.
Requirements
Computer or mobile phone with Zoom app.
This is direct, practical, intense and fundamental webinar to understand how startup finance works from the two sides of the table.
This webinar is also suitable for
Innovation consultants who are building a new their new business and who wants to build a strong consulting asset to help other organizations with effective and proof methodologies.
Innovation Professionals who are working with entrepreneur teams, and aim to have outstanding network to perform as their own organizations.
The webinar is for CEOs, C-level executives and directors inside organizations, including SMEs, startups and corporates.
Innovation directors, innovation managers and other accountants ready to open the eyes to a new way to calculate the cost and the investment in innovation.
How can you calculate your valuation as a startup or your investment?
Helena Torras
Managing Director Pao Capital
Helena Torras, Founder and Managing Partner at PaoCapital and Seastainable Capital, a BlueTech Fund. Promotes the tech startup mindset to society. Helena is a serial entrepreneur and investor, connecting the dots between the ecosystem, startup-corporate-investor. She belongs to the Governing Board of BarcelonaTechCity, to the Ambassadors Council of The Collider (TechTransf initiative from the Mobile World Capital) and she serves as independent board director on several Boards. Among others recognitions, she has been considered one of the 30 people to follow on twitter on the tech ecosystem, Top100 women leaders in Spain, one of the 100 leaders of
digitalization in Spain and EUTOP50 investor.
More than 20 editions.
Contact us if you have any questions and for joining the webinar: Helena Torras // contact@paocapital.com